The research committee on sports acoustics is a organization for researchers and educators in the fields of acoustics and athletics who are aiming for pioneering new research fields on acoustics and promotion of sporting activities.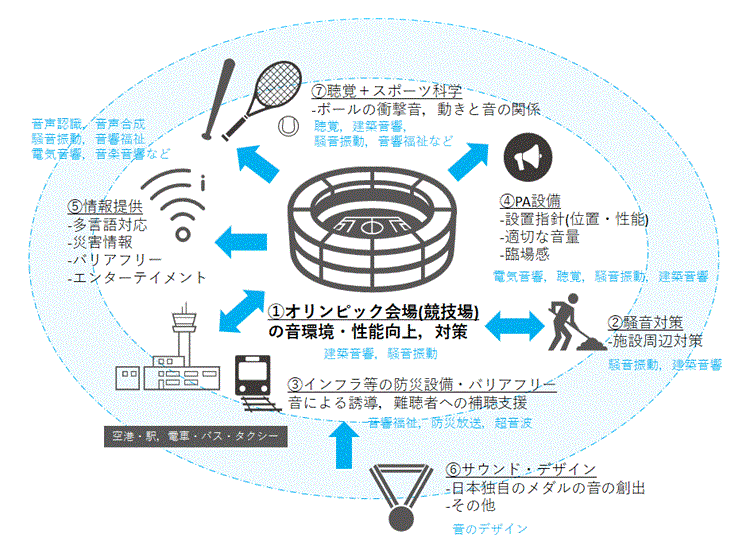 News!
ASJ Annual Meeting Special sessions on Sports Acoustics were held in the Annual Meeting of the Acoustical Society of Japan.

Copyright (C) 2017-2022 Committee on Acoustics in Sports. All Rights Reserved.
---
ホーム
---